Is Developing For Car Infotainment Systems like Android Auto and Apple Carplay the Next Big Thing?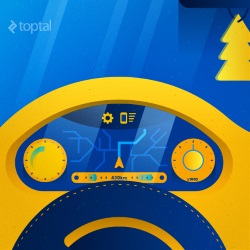 Whenever you see a headline that poses a question, the answer to that particular question is usually a big fat no. However, when it comes to software development for next-generation car infotainment systems like Android Auto and Apple Carplay, that's not the case. If you can spare a few minutes, I w...
View more
Fancy Widget- A multi Purpose Clock Widget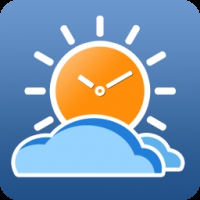 This post introduce you to a clock widget which automatically sync with the weather reports at the currebt location based on gps and data connection. This is best widget recommended by many trusted sources. Click the link below to download itDownloads:Click here To Download [4MB]Screen Shots:...
View more