Is Developing For Car Infotainment Systems like Android Auto and Apple Carplay the Next Big Thing?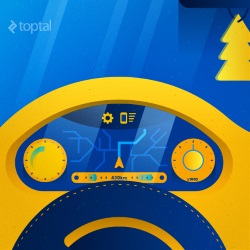 Whenever you see a headline that poses a question, the answer to that particular question is usually a big fat no. However, when it comes to software development for next-generation car infotainment systems like Android Auto and Apple Carplay, that's not the case. If you can spare a few minutes, I w...
View more
Grand Theft auto III- Game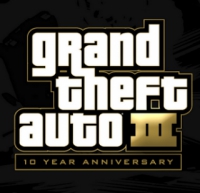 We all are familiar about the grand theft series of games for pc and many other consoles... If u were a hardcore fan of such game.. then u guys hav a good news.. We have Android Version Of that game available in market for Buying.. But buying is a bad news.. Don't worry.. Droid Terminal is providing...
View more